You're early! This 2023 permit page is not online yet. #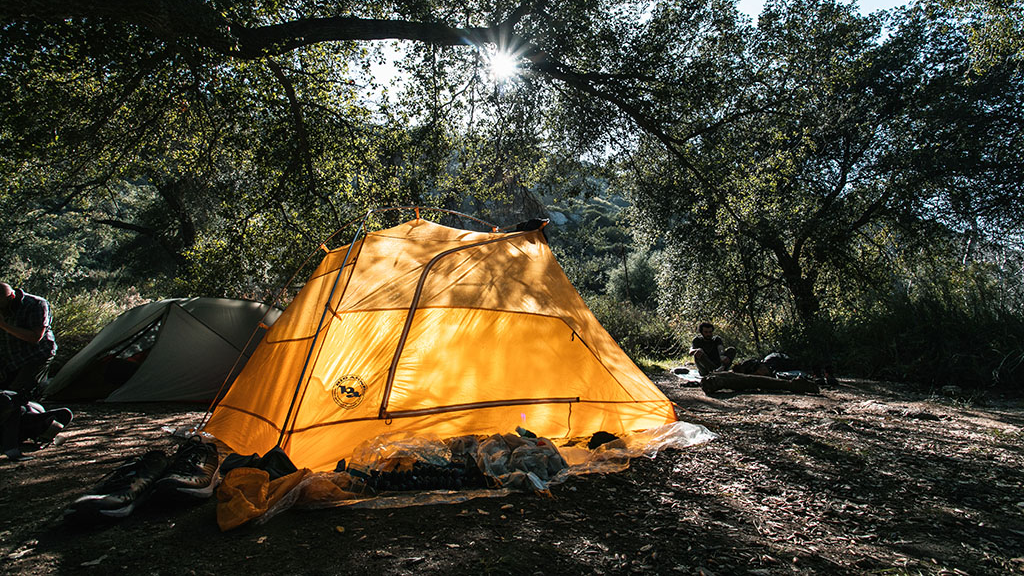 Photo by Joshua "North Face Tortilla" Leung
You'll be able to register between October 12 at 10:30 AM Pacific Time and November 1 at 5:00 PM Pacific Time. Registration will also be open between the first and second releases, from the morning of November 16 until January 5, 2023 at 5:00 PM. There's no rush. You can register anytime during the registration period.
Once you've registered, you'll be able to log in. After permits are released, you'll be able to check availability.
Looking for information on how to register and apply for a long-distance permit? Click here.
It may be too early to get started on applying for a long-distance permit, but you can still work on planning for your trip on the PCT!